Our second visit to Edinburgh, Scotland was pure success!
Our cooperation with the team from PureMalt Products Ltd. is not like any other typical business relationship. It is a gathering with friends with common interests, where work is just pure pleasure!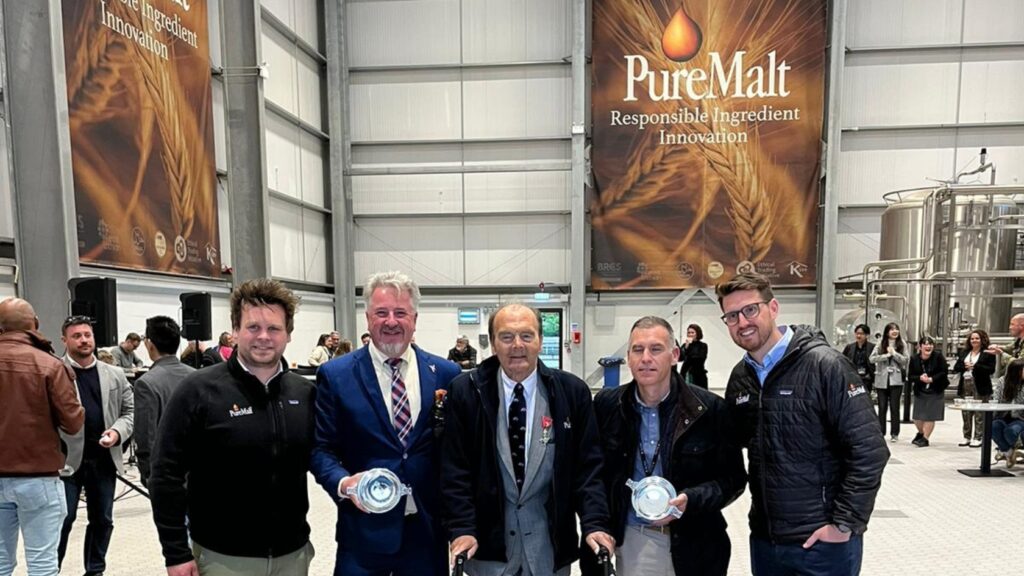 Searching for new ideas and solutions using malt extracts gives a lot of satisfaction and as you can see the effort is also highly worth it.
In 2019 (a year after the start of our cooperation) we were awarded the "OVERALL CHANNEL PARTNER OF THE YEAR 2019." This year we receive the recognition for "APPLICATION OF THE YEAR 2023."
Thank you, PureMalt, for the award and for the perfectly organised CHANNEL PARTNER SUMMIT 2023.
To all the organisers and participants of this year's edition – thank you very much for the AMAZING ATMOSPHERE and nice interactions.
We're already preparing for the next CHANNEL PARTNER SUMMIT. There is one more category where we have something to prove.

Company HQ
ul. Elfów 75, 80-180 Gdańsk. NIP: 5832688541

Production plant/warehouse
Kartuska 10, 83-312 Egiertowo