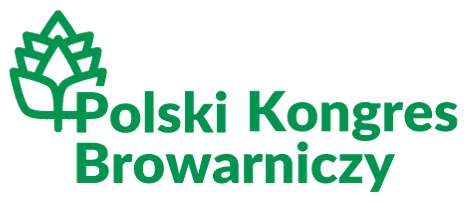 Biochem-Art received the "KROK DO SUKCESU" (STEP TO SUCCESS) award for the brewing industry in the "New Technologies, Raw Materials and Ingredients for Production" category for their project Malt and Hop Extracts at the Polish Brewing Congress in Łochów last September.
Last September, Cezary Góral, founder and owner of Biochem-Art, took part in the Polish Brewing Congress "A Lighthouse at the Sea" in Łochów.
His presentation on malt and hop extracts which can naturally improve or modify the aroma, color and taste of beer, was part of the opening of the panel on raw materials and ingredients for beer production.
Thanks to organisers Bikotech Publishers for the invitation and recognition.